About the Cervical Spine Research Society Lifetime Achievement Award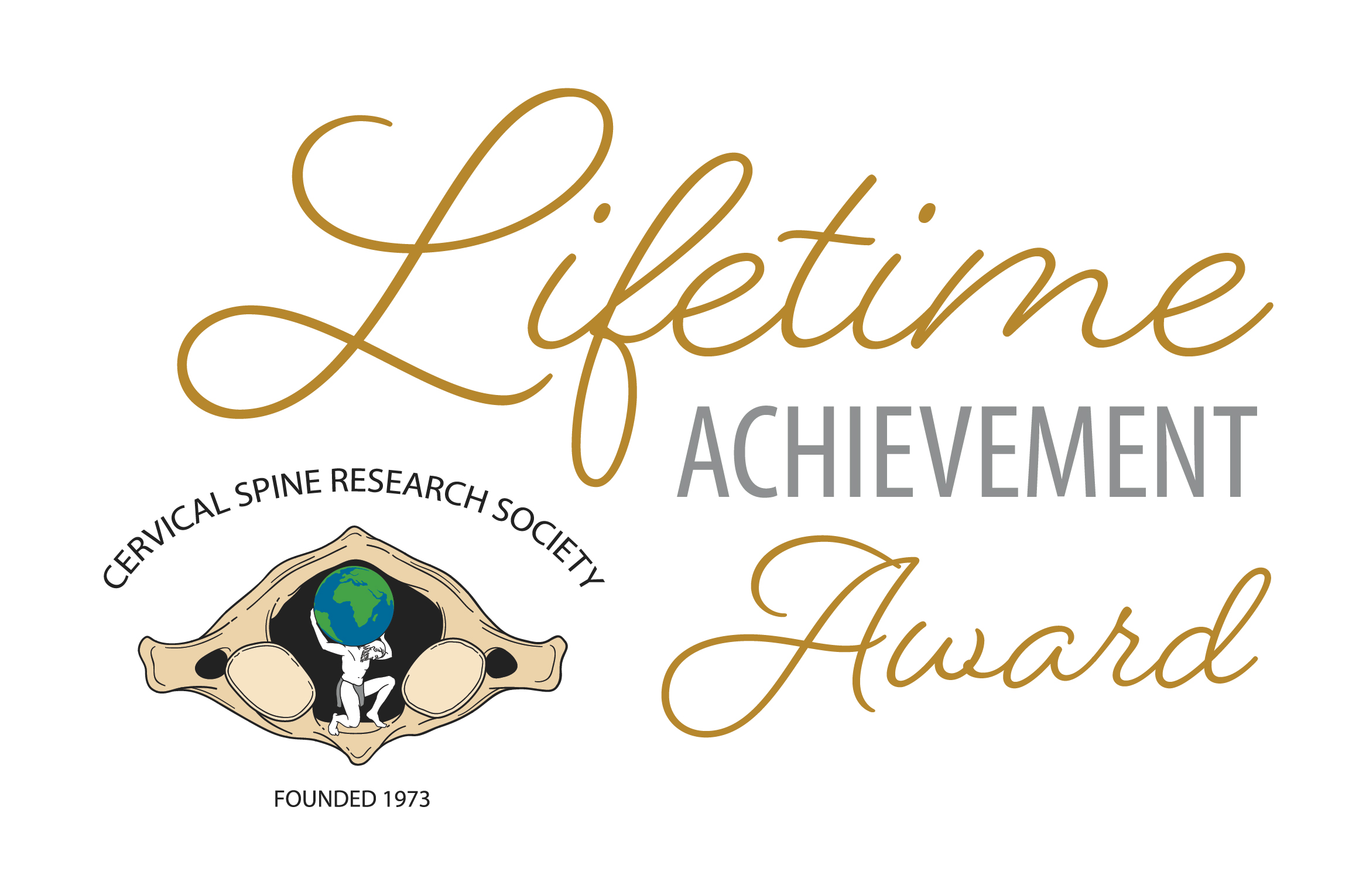 The Board of Directors of the Cervical Spine Research Society (CSRS) established the Lifetime Achievement Award in 2019 to recognize those who have achieved academic excellence and made significant contributions to study of diseases of the cervical spine, as well as to recognize the accomplishments of the distinguished persons who have created a lasting legacy in this field.
Nominations for the 2022 Lifetime Achievement Award will be accepted between June 1, 2022 - August 1, 2022.
Award Criteria
The candidate must be living.
The candidate must be a senior member of CSRS and/or over the age of 65.
The candidate's outstanding and lasting contributions are pioneering and/or creative, with legacy value.
The candidate must be a highly-esteemed individual with a significant national and international reputation as a thought leader, educator, and mentor in the field, and possess exceptional professional and personal qualities.
2021 CSRS Lifetime Achievement Award Recipient
Ronald Apfelbaum, MD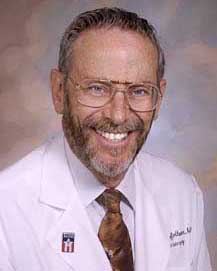 CSRS proudly awards Dr. Ronald Apfelbaum as the 2021 recipient of the Lifetime Achievement Award, marking his outstanding contributions to the field of cervical spine surgery throughout his career.

Dr. Apfelbaum has extensive leadership experience that propelled the society, most notably while serving as President of CSRS from 2007-2008. He also served as both Vice President and Secretary for CSRS.

Dr. Apfelbaum worked tirelessly throughout his career to evolve the field of spine surgery and made major impacts in several areas of the field. He was instrumental in the development of an FDA cleared Odontoid Fracture Fixation System in 2015. Building off his understanding of biomechanics, he developed one of the earliest Anterior Cervical Dynamic Plate systems for stabilization after ACDF, which is still being used today. He also developed a unique posterior C1-2 transarticular screw fixation system that pushed the state of the art in its time.

Dr. Apfelbaum has been very successful academically throughout his career. He served as Director and Co-Director for the Neurosurgery/Orthopaedic Spine Fellowship Program, as well as the Neurosurgery Residency Training Program at the University of Utah. Dr. Apfelbaum was a talented researcher, with hundreds of combined peer-reviewed journal articles, book chapters, and other publications. He presented at countless medical conferences all over the US and other parts of the world. Dr. Apfelbaum's ability to create bridges between the fields of neurosurgery and orthopaedic surgery has made both disciplines stronger and allowed him to develop a notable presence as a global leader.

For all this and more, CSRS is honored to present Dr. Ronald Apfelbaum with the 2021 Lifetime Achievement Award.
---
Past Recipients