The Cervical Spine Research Society Lifetime Achievement Award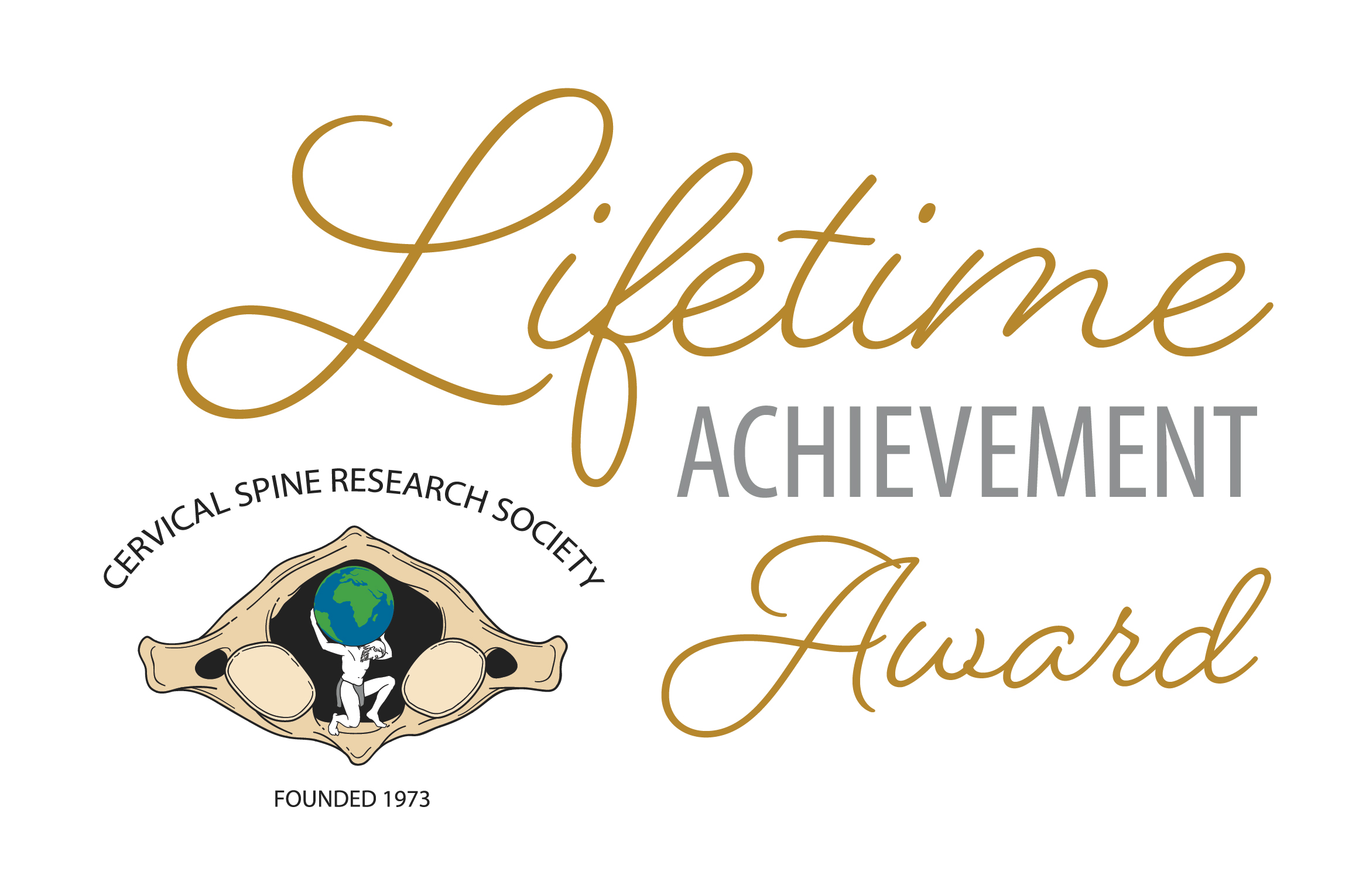 The Board of Directors of the Cervical Spine Research Society (CSRS) established the Lifetime Achievement Award in 2019 to recognize those who have achieved academic excellence and made significant contributions to study of diseases of the cervical spine, as well as to recognize the accomplishments of the distinguished persons who have created a lasting legacy in this field.
Award Criteria
The candidate must be living.
The candidate may or may not be a member (any category) of the CSRS.
The candidate's outstanding and lasting contributions are pioneering and/or creative, with legacy value.
The candidate must be a highly-esteemed individual with a significant national and international reputation as a thought leader, educator, and mentor in the field, and possess exceptional professional and personal qualities.
Nominations are currently open through August 1, 2020.

Submit a Nomination