Announcing the 12th Annual Henry H. Bohlman Presidential Guest Lecture: Jeff Foxworthy
Announcing the 12th Annual Henry H. Bohlman Presidential Guest Lecture: Jeff Foxworthy
In-Person, Marriott Marquis, Atlanta, Georgia
2:05pm-3:10pm EST, Thursday, Dec. 2, 2021
*This presentation is only available in-person.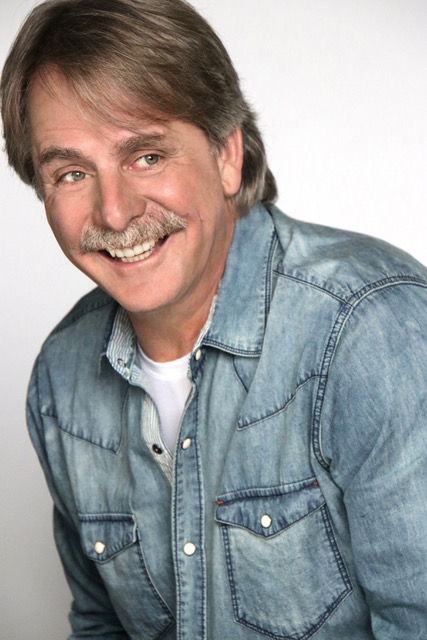 Laugh along with comedy-genius Jeff Foxworthy as he shares life advice and rip-roaring stories at the CSRS 49th Annual Meeting.
Jeff Foxworthy is one of the most respected and successful comedians in the country. He is the largest selling comedy-recording artist in history, a multiple Grammy Award nominee and best selling author of more than 26 books. In 2014, he was inducted into the Georgia Music Hall of Fame. Widely known for his redneck jokes, his act goes well beyond that to explore the humor in everyday family interactions and human nature, a style that has been compared to Mark Twain's.
Jeff is currently on his new comedy tour "The Good Old Days," which features all new material. This unforgettable night of comedy kicks off in Bowler, WI and includes a stop in his hometown at The Fox Theater in Atlanta where he will film a comedy special. We are excited to welcome him for the CSRS 49th Annual Meeting in his hometown!