The CSRS 49th Annual Meeting and 26th Instructional Course was an amazing success on all accounts. The in-person meeting brought together more than 500 delegates and exhibitors from not only around the country, but also around the world! The Atlanta Marriott Marquis served as a beautiful host hotel for old and new friends and colleagues to gather after so long of being apart. It was fantastic to meet in-person with colleagues to debate, discuss and connect again.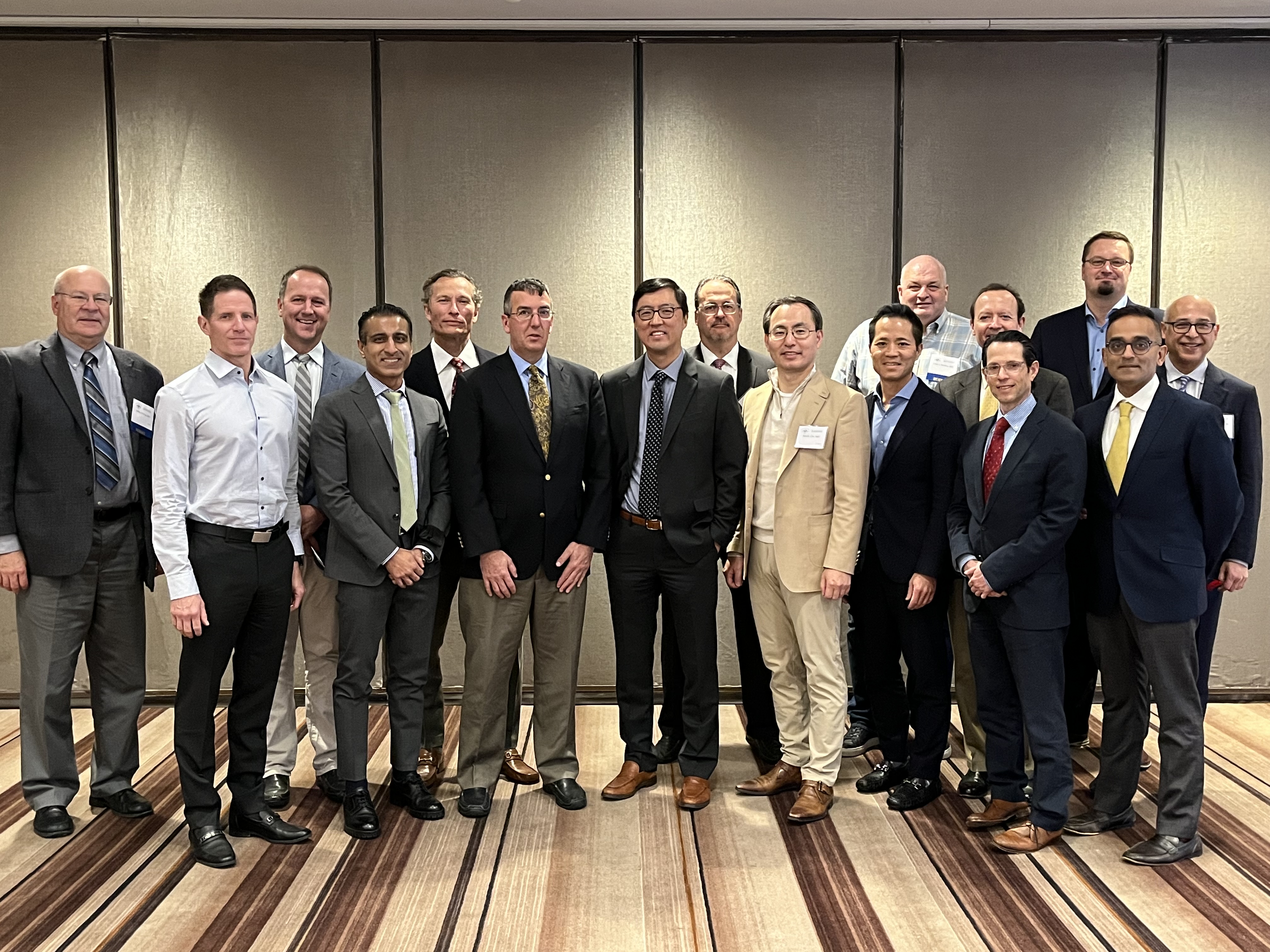 Special thanks goes out to the Annual Meeting Co-Chairs, Drs. Samuel Cho and Steven Ludwig, for the creation of an amazing scientific program. This year's meeting featured special symposia, award winning abstracts, and the hallmark of every CSRS meeting, great discussion and fiery debate among attendees. Also thank you to the ICL Co-Chairs, Drs. Brian Kwon and Neill Wright, for organizing CSRS first ever hybrid, three-day Instructional Course. This year's format of two evenings of virtual sessions, culminating in an in-person session to kick off the Annual Meeting was a great success! A big congratulation goes out to both committees for their hard work and dedication to CSRS.
If you have not yet registered, you can still register today, and get access to the on-demand content and claim CME through Jan. 31, 2022.
Here are comments from our meeting attendees:
"The best part of CSRS is the quality of the faculty presenters... It's the best meeting of the year. "
"Very high level of discussion after each session, I really enjoyed that part the most, hearing different expert opinions about one topic."
"CSRS is consistently the top academic spine meeting of the year."
"It was good to see the return of 'in person' meetings, and what was always the hallmark of all CSRS Annual Meetings, that is the questions, criticisms and comments by audience members after each presentation, pro and con. The latter is what always makes our meetings unique!"
"The educational objectives were met extremely well. Was an excellent meeting. Best meeting I have been to in regards to educational content."
Be sure to mark your calendar for the 50th Annual Meeting and 27th Instructional Course at the Manchester Grand Hyatt in sunny San Diego, California, November 16-19, 2022!