Letter from the Local Host of the 50th Annual Meeting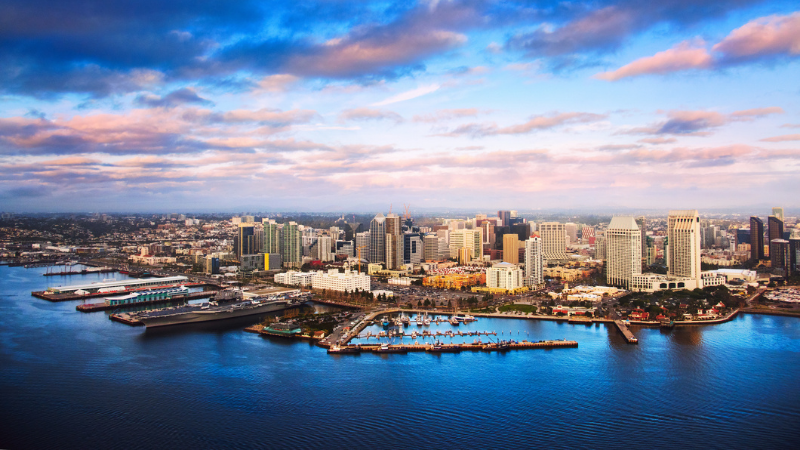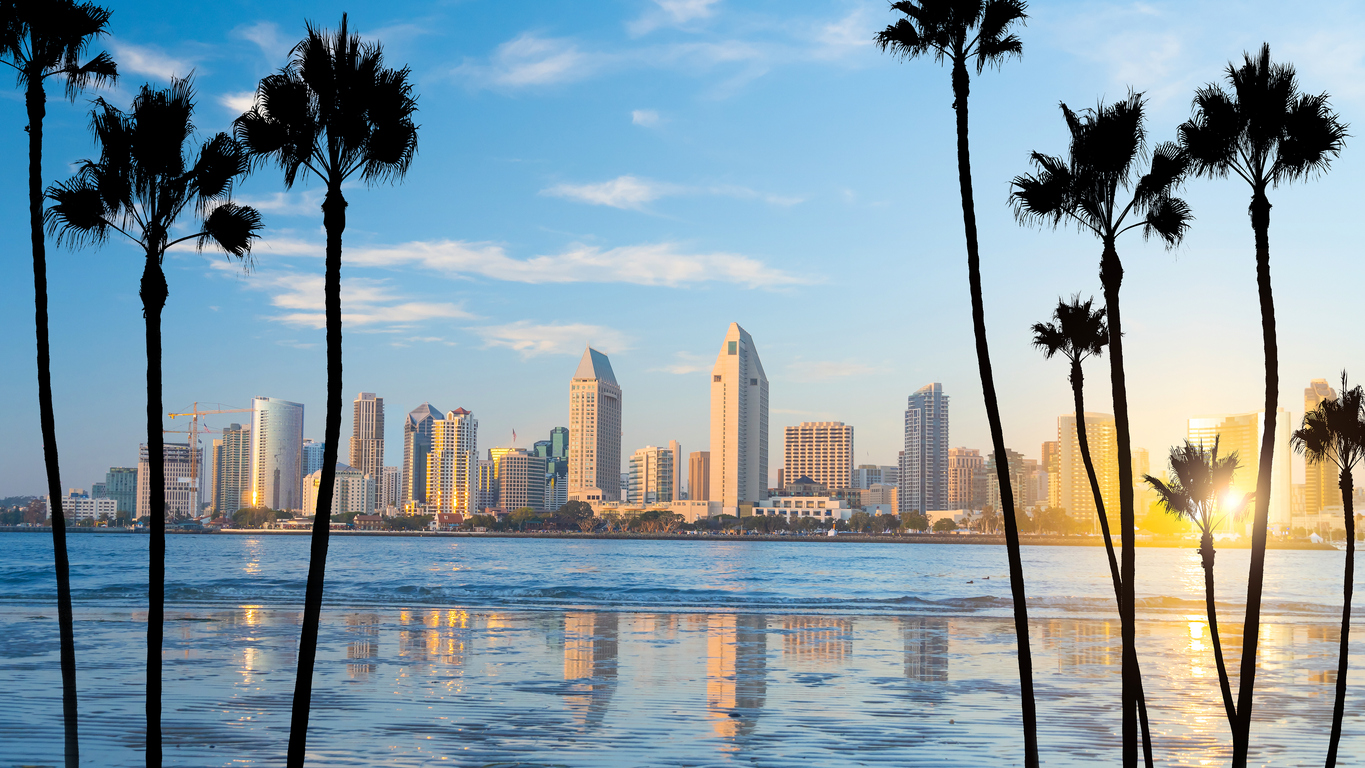 The 50th Annual Meeting and 27th Instructional Course will take place in sunny San Diego California! San Diego is the oldest town in California. It has enchanting natural beauty with a mild, Mediterranean climate and mostly sunny days. It's on the Pacific Ocean with expansive beaches and San Diego Bay. We are lucky to have our conference at the Manchester Grand Hyatt which is located right off the bay. Mountains are to the east, Los Angeles and Disneyland are 90 minutes north, and Tijuana is 20 minutes south. One of San Diego's most popular tourist attractions is Balboa Park which hosted the 1915-16 Panama-California Exposition and 1935-36 California Pacific International Exposition. Both of these events left architectural landmarks, including museums, gardens, and Spanish Colonial-style architecture.
The world-famous San Diego Zoo is also located there. Near the Manchester Grand Hyatt is the Midway Aircraft Carrier Museum. If you'd like to experience a little history and shop for south of the border souvenirs, you can stroll the streets of Old Town San Diego State Historic Park (the oldest settled area in San Diego) and Presidio Park which showcase the San Diego Presidio and Mission San Diego de Alcalá which constitute the first Spanish settlement in the present-day state of California. The Gaslamp Quarter, filled with restaurants, bars, shops, and people offers nightlife entertainment and is just outside the front door of the Manchester Grand Hyatt. Though the weather is typically warm and pleasant during the day, San Diego can cool off at night. Please remember to bring a jacket or wrap.
Steven Garfin, MD
Jean-Jacques Abitbol, MD
50th Annual Meeting Local Hosts