Frank J. Eismont, MD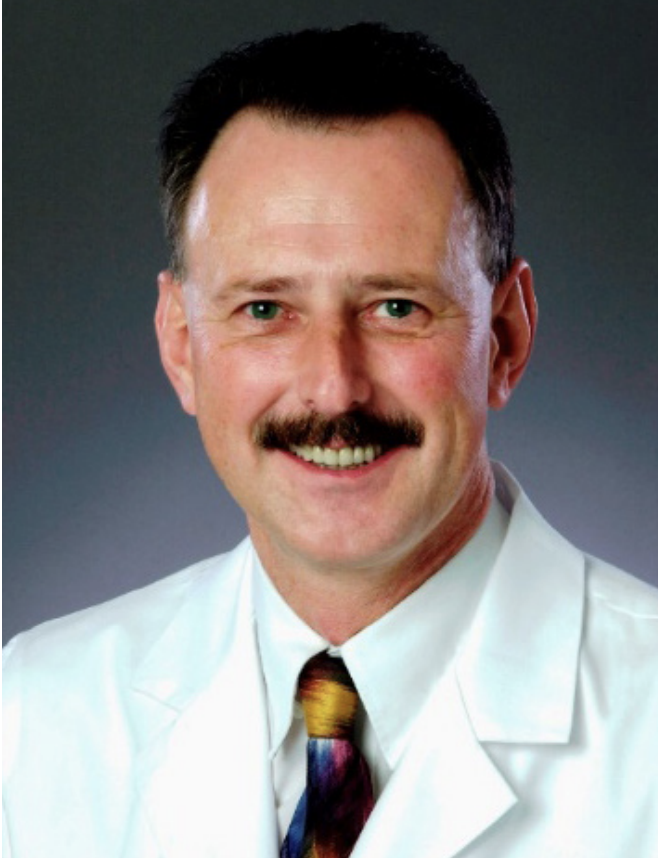 CSRS proudly awards Frank J. Eismont, MD as the first recipient of the CSRS Lifetime Achievement Award, marking his outstanding contributions to the field of cervical spine surgery throughout his career. A member since 1981, Dr. Eismont was president of the society in 1995 and greatly influenced the course and direction of the CSRS. Dr. Eismont served on the executive committee from 1993-1996, as chairman of the editorial committee, and as local host for the Miami Annual Meeting in 1985. His colleagues mention him as one of the greatest educators of cervical spine disorders due to his tireless nature, his hands-on cervical spine courses for young spine surgeons, and the way he enthusiastically continues educational efforts with humble and dedicated energy.
Dr. Eismont graduated from University of Rochester School of Medicine in 1973. He completed his residency at Cleveland-based Case Western Reserve University and followed his residency with a fellowship at Metrohealth Med Center in 1979 and Pennsylvania Hospital in 1980. Dr. Eismont is currently Chairman of the Department of Orthopaedics at the University of Miami Miller School of Medicine. We applaud Dr. Eismont for his keen commitment and outstanding contributions to the CSRS and field of cervical spine research by honoring his with the CSRS Lifetime Achievement Award.